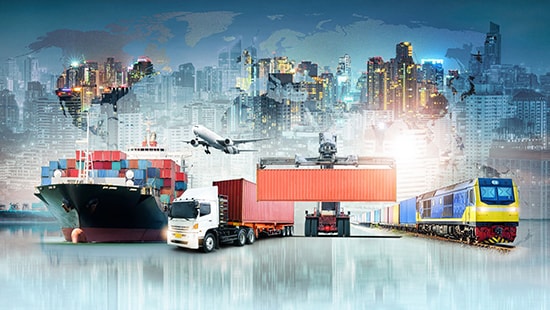 Engine Coolants
Nalco Water's Transport Industry Group specializes in both traditional (conventional) and modern (organic and hybrid organic) inhibitor technology in heavy-duty long-life coolants, inhibitors and cleaners for the automotive petrol, diesel, and gas engine markets. Our customers include Original Equipment Manufactures, and aftermarket suppliers. 
Featured Innovations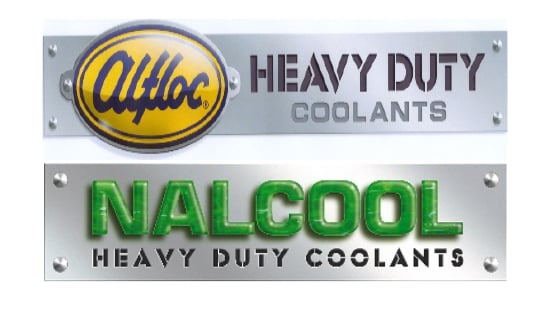 Heavy-Duty Engine Coolants
Programmes, Products, Equipment and Services
Explore our Engine Coolant Offerings
We couldn't find any results for "".