Dust Control
Maximising the Impact of Water to Knock Down Dust
At Nalco Water, we understand that dust can create serious health and environmental issues for your mining operation. Without the proper dust control solution, challenges with dust can strain your bottom-line results. Nalco Water offers a comprehensive line of dust suppression additives including foam dust control, surface tension reducers, binders, tackifiers, and humectants.
By offering a diverse portfolio of dust control solutions, Nalco Water can effectively partner with you to address your dust control needs. Whether you are looking for solutions for your conveyer system, haul road, transfer point, or other application point, Nalco Water can deliver an approach that combines the proper equipment and optimised chemistry to help you knock down dust and get back to your day-to-day productions.
Better Dust Control – Safer Mining
Driving Innovation – Global Expertise Made Local
Dust Control Success Stories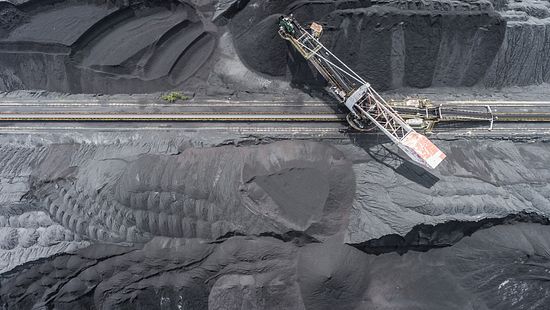 Controlling Dust and Saving Money – Nalco Water's AKJ DustFoam™ Programme Delivers Results for Coal Company
Nalco Water's HAULAGE-DC™ Road Dust Control Helps Iron Ore Mine Reduce Dust, Fuel, and Water Use
Programmes, Products, Equipment and Services
Explore our Dust Control Offerings
We couldn't find any results for "".