OMNI
™

Air Separation Performance

OMNI Air Separation Performance, Powered by ECOLAB3D™ focuses on production efficiency of the main air compressor to optimise energy and water consumption. This innovative digital solution provides comprehensive asset performance monitoring, leverages cooling water chemistry and predictive analytics turn real-time data into results.

OMNI Air Separation Performance helps to minimise operating costs and reduce downtime so industrial gas producers can maximise profitability and achieve Environmental, Social, and Governance (ESG) goals.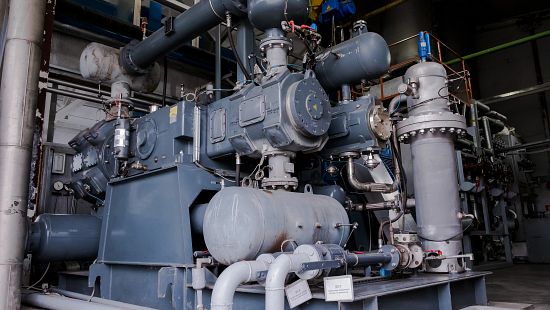 Improve Main Air Compressor Performance

Environmental, Social and Governance (ESG) Impact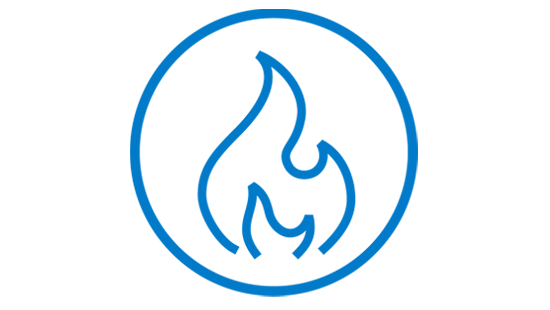 Reduce Energy Consumption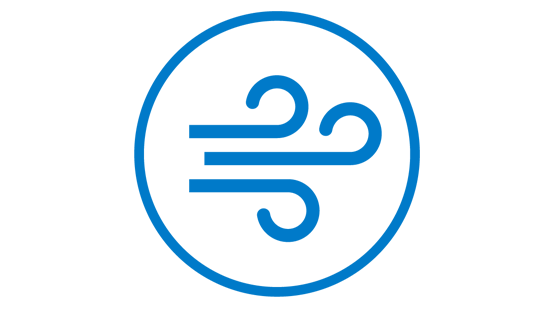 Minimise Green House Gases
Optimise Water Consumption

OMNI Air Separation Performance Benefits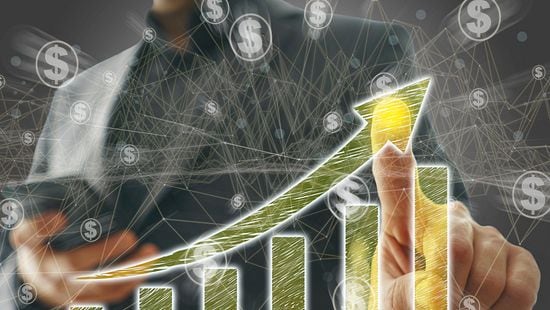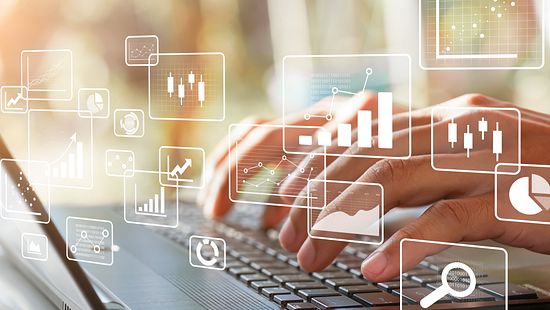 OMNI Air Separation Performance Resources

Customer Success Story:
OMNI Air Separation Performance Enabled $96,000/yr In Energy Savings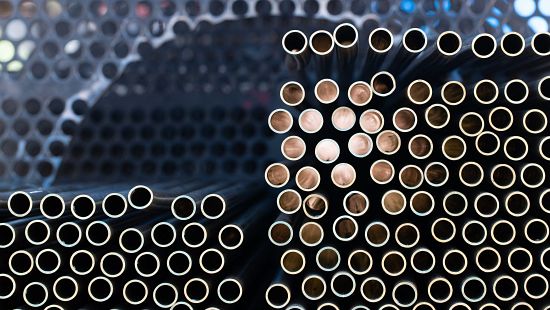 Customer Success Story:
OMNI Air Separation Performance Reduces Energy Consumption To Save $259,000 Annually