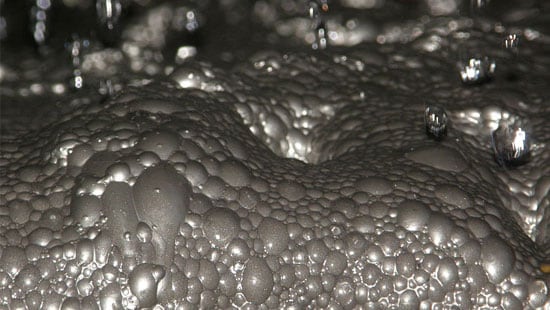 Collect-Ore™
Designed to be effective across a wide range of complex or types and water qualities, our flotation collectors have been formulated to selectively attach to the valuable minerals to improve recovery, grade and profitability. 
Collect-Ore™ collectors are used in the flotation of a wide range of sulfide minerals including copper, molybdenum, gold, nickel, lead, zinc, providing significantly improved recovery and selectivity over traditional collector reagents. 
Our global footprint of formulation laboratories, allow us to identify the right product to suit your individual site situation and requirements. 
Plus, our expert on-site engineers will be with you once the other guys have gone home. Flotation is the heart of your business, trust it to someone with the expertise to make sure you are getting the best performance at the lowest cost.