Healthcare & Life Sciences
Delivering infection prevention solutions to improve cleanliness, operational efficiency & help you focus on delivering quality patient care & improved outcomes. We provide comprehensive HEALTHCARE solutions and technical know-how to ensure product quality and safety in for cleaning, sanitation and contamination control.
Our tailored end-to-end LIFE SCIENCES solutions and technical know-how focus on improving operational efficiency in your cleaning, sanitation and disinfection processes while keeping product quality and safety top of mind. Our strategy is to stay focused on two core areas: Global Trends and Regulatory Changes that impact your operations, and develop solutions to keep you on the cutting edge.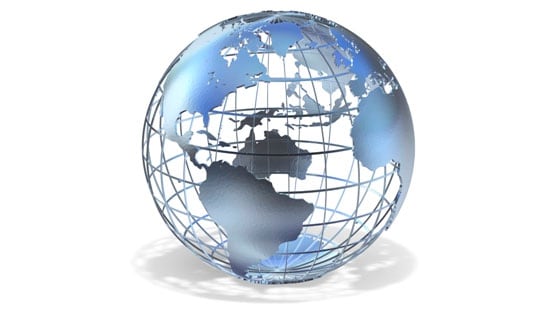 Global Healthcare Certifications