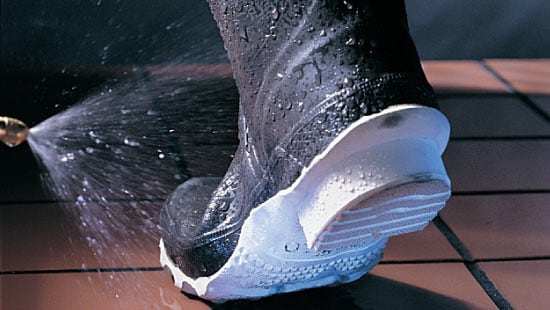 Environmental Cleaning Solutions
Food processing is a hygiene-critical activity. To achieve clean surfaces and environments during processing, food and beverage manufacturers need to have a comprehensive environmental cleaning programme and use the right environmental cleaning products.  

Ecolab provides a complete programme of products and services to help you maintain optimal plant hygiene, food safety, and cross contamination prevention. Our floor, drain and doorway sanitization programmes help protect your products from environmental contamination. Regular nightly cleanup and continuous preventative steps during the production day will help control microbial growth and help minimise your food safety risk. 
Programmes, Products, Equipment and Services
Explore our Environmental Cleaning Offerings
We couldn't find any results for "".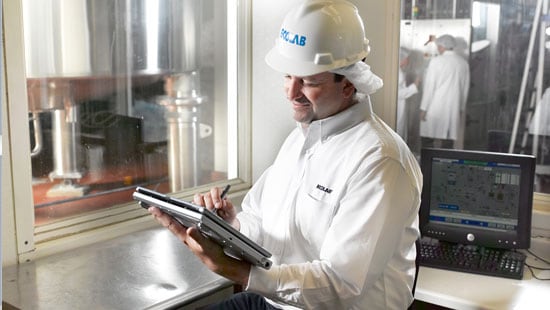 Equipment & Engineering Services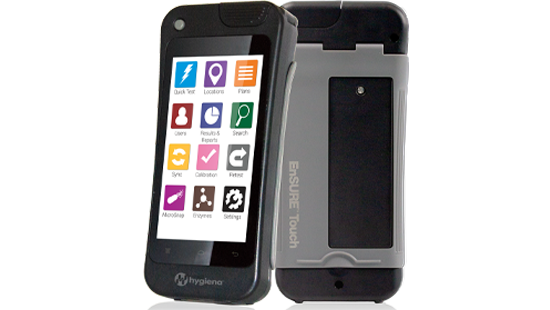 Hygiene Monitoring Programme