Hygiene Monitoring Programme
Making Food Safety Intelligent. Reliable. Scalable.
Ecolab Food and Beverage North America announces its partnership with Hygiena™, bringing the food and beverage industry a revolutionary new Hygiene Monitoring Programme. By coupling two global leaders, Ecolab and Hygiena™ create a best-in-class, innovative and cost-competitive offering that helps optimise your Food Safety programme.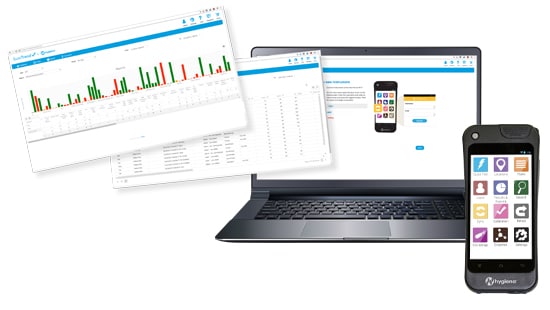 Redefining Clean — Together
Elevate Your Allergen Detection Programme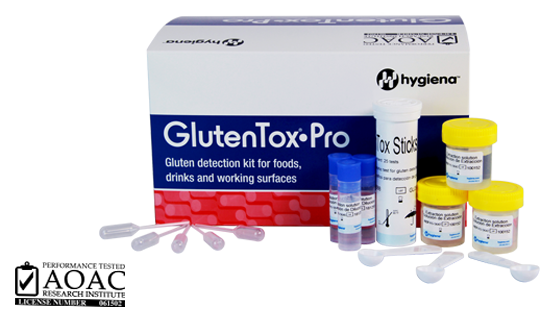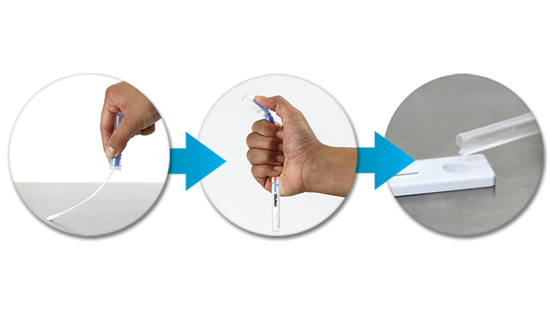 Meeting Your Food Safety Goals Just Got a Little Easier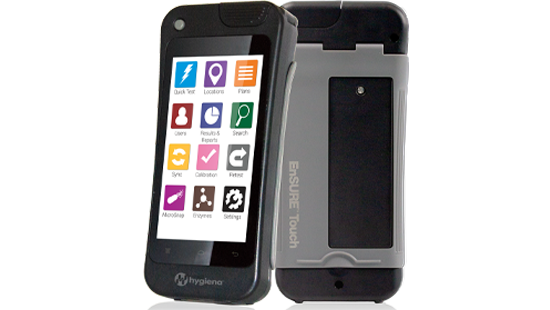 Designed With You in Mind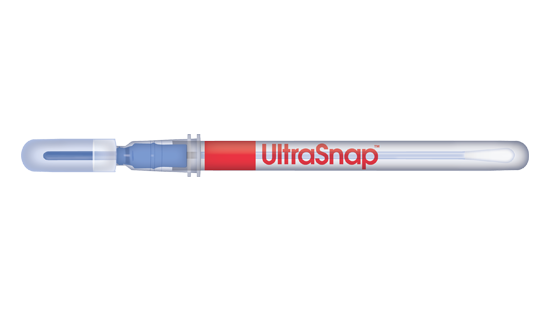 Contact Your Ecolab Representative Today to Learn How You Can Get Started!