Bed Bug Toolkit
Be Proactive - Protect Your Business and Your Guests From Bed Bugs
Bed bugs in hotels have become one of the most challenging pests in the hospitality industry. The serious nature of bed bug infestations and the financial consequences of bed bugs mandate a thorough approach. Getting rid of bed bugs is a challenge, but Ecolab can help. Partner with Ecolab Pest Elimination to help protect your brand, guests and employees.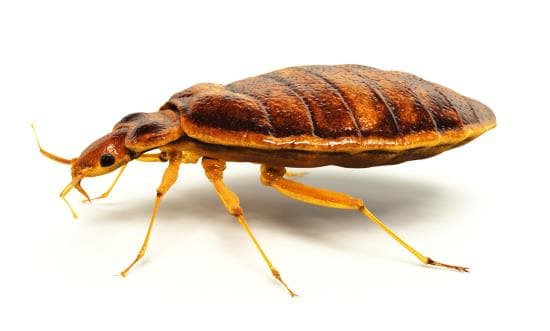 Pests and Bed Bugs in Hotels:
Hear What Guests Have to Say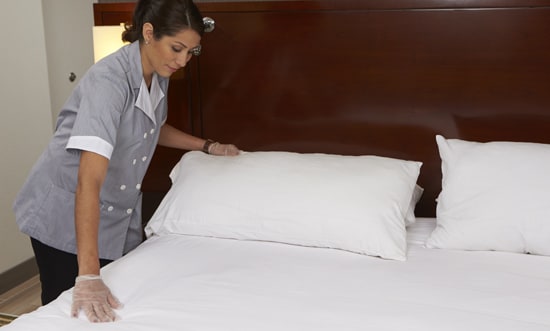 Bed Bug Solutions and Training Tools
Our Pest Elimination Offerings
Learn more about all our Pest Elimination offerings
No related pest elimination offerings were found.