Commercial Bed Bug Control
From detection through protection:
Solutions for fighting bed bug infestations
Bed bug infestations are on the rise, even in exclusive hotels and resorts. Bed bugs can damage your brand reputation, result in costly furniture replacement and shutdowns, and even end in litigation. Eliminating bed bugs and preventing future pest infestations can be a challenge, but Ecolab can help. Partner with us to protect your guests, brand, and bottom line.

How Ecolab Performs Hotel Bed Bug Treatments
Proven effective in over 500,000 hotel rooms, Ecolab's science-based proactive and reactive commercial bed bug control is designed to kill pests at all life stages. Proprietary technology and hotel bed bug treatments include: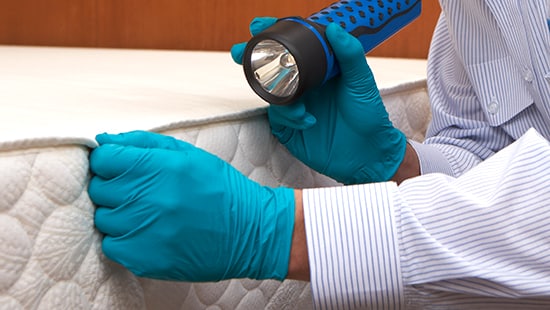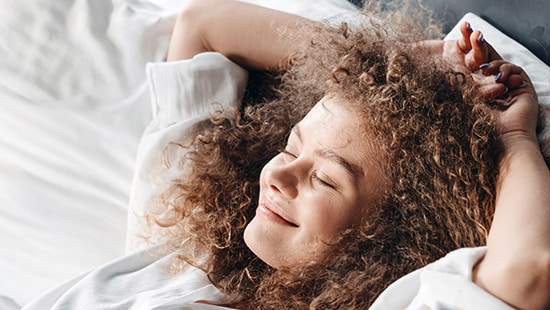 Ecolab's Hotel Protect Pest Management Solutions
All it takes is a single pest incident to tarnish your reputation. By working with our experts, you'll stay ahead of pest problems and provide a rewarding guest experience. Protect your business and your guests.
Learn More about Hotel Protect

Educational Resources
Early detection is key to stopping a widespread bed bug infestation. Use these resources to educate employees on how to spot bed bugs, and steps to take to prevent infestations.
---
Learn how to recognize bed bugs, train your staff, and download materials to help protect your business from bed bugs.
Bed Bug Videos
Teaming Up Against Bed Bugs
Pests and Bed Bugs in Hotels:
What Guests Say
Webinar: The Battle with Bed Bugs – How to Mitigate the Risk and Win the Fight