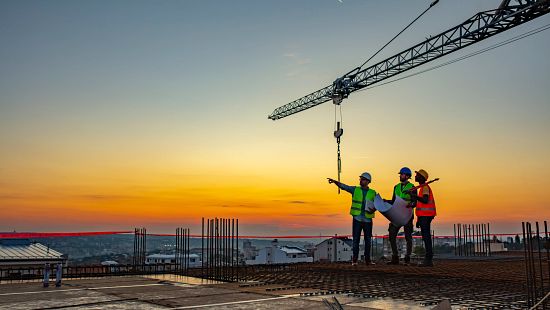 Consulting Services for Data Centre Design and Engineering
Smart water management for a data centre begins long before breaking ground on new construction. Data centres count on Nalco Water to help solve complex water management challenges. Engaging us early in the data centre design process is key. The sooner our experts get involved, the greater good we can do. Data centre engineering firms benefit from our subject-matter expertise by improving data centre design efficiency and avoiding costly late-stage changes.
We're more than just another technology vendor; we're a true business partner. Through our consulting services, we foster true partnerships with data centre engineering firms to help data centres grow with a strong start and realize better long-term results.
Managing Data Centre Water with a Global Perspective and a Sustainable Approach
Our global reach helps ensure enterprise-wide consistency for data centres. We work with design and engineering firms to evaluate a data centre location strategy and each site's operational needs. We use those findings to help: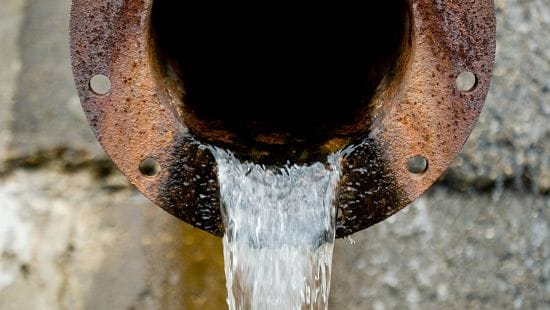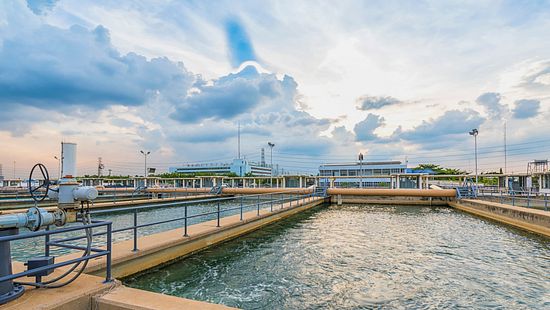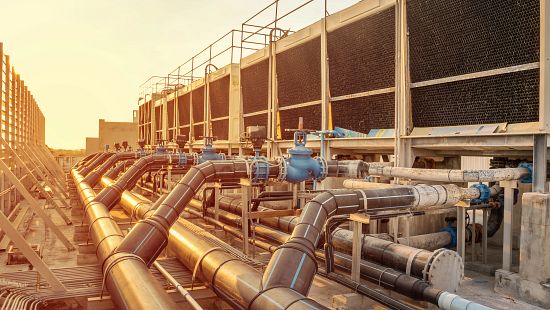 Data Centre Resources & Success Stories
Maximising data centre uptime and water savings starts early. Learn more about the benefits of a proactive approach to data centre engineering for water management:
Water Scarcity Could Put Your Data Centre at Risk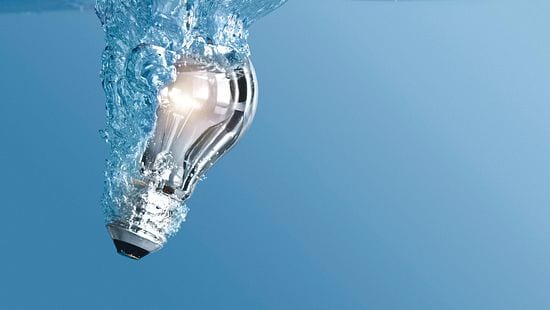 Enabling Reliable Data Centre Growth in an Era of Water Scarcity
Reducing Data Centre Potable Water Use with Microsoft


Related Data Centre Programmes & Solutions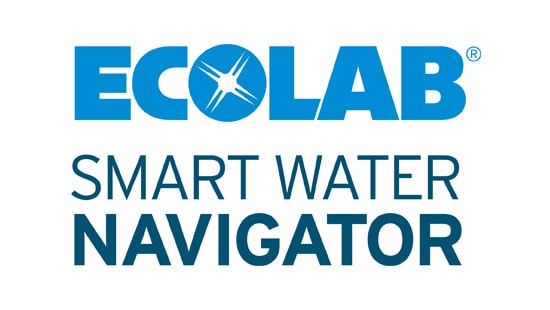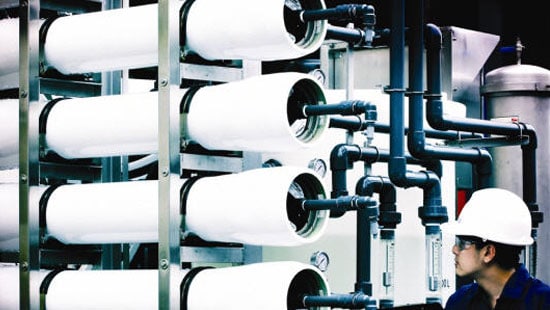 Reverse Osmosis Performance Services