Diversity, Equity & Inclusion
Building a More Diverse and Inclusive Workforce
Ecolab's commitment to diversity, equity and inclusion (DE&I) reflects our longstanding value of working together to integrate diverse perspectives to challenge ourselves, reach our goals and do what's right.
Supporting a Diverse, Equitable and Inclusive Workforce with Opportunities for All
We continue to take steps to promote diversity, equity and inclusion in our organisation by:
Setting ambitious goals and reviewing our progress monthly
Continuing to provide equal pay across gender and race for associates who undertake the same work, at the same level, and with the same performance and experience
Integrating diversity and inclusion practices, training and diagnostics throughout all of our people processes, from talent selection to leadership development
Supporting a vibrant community of Employee Resource Groups (ERGs) to connect engaged, emerging leaders with professional development opportunities
Embedding DE&I best practices in training for all of our people managers, providing support and guidance for interviewing and selecting candidates
Ecolab is committed to transparency and has chosen to publicly share our Employer Information Report (EEO-1) – a compliance survey mandated by U.S. federal statute and submitted to the Equal Employment Opportunity Commission. View the 2020 EEO-1 Report under the "Equal Employment Opportunities" section of our Policies & Positions page.

2021 Milestones and Achievements

50%
Increase in female
and BIPOC* executives
since 2016

38%
Of all new management-level
hires globally
were women


35%
Of all new management-level
hires in the U.S.
were people of colour


> 33%
Of global workforce
have participated in
Allyship in Action training course

96%
Increase in year-over-year
spend with
diverse suppliers


4 Years
Of partnership and progress
with our Executive Diversity
and Inclusion Council

---
* BIPOC stands for Black, Indigenous and People of Colour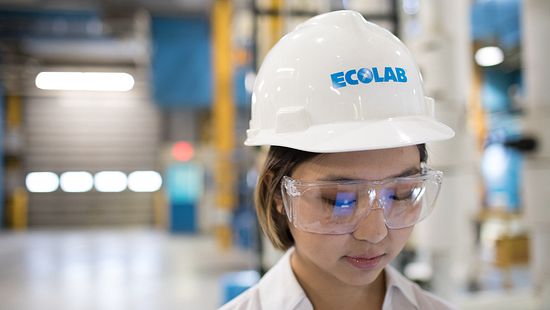 Read Our Corporate Responsibility Report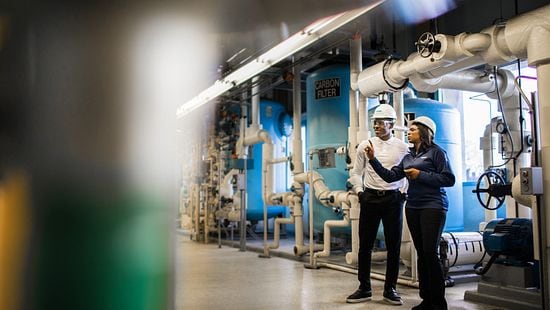 Explore Our 2030 Impact Goals
2021 Employee Data
We are committed to improving diversity among our employees at all levels, including among management and leadership positions.

Global Gender Diversity
2021 Representation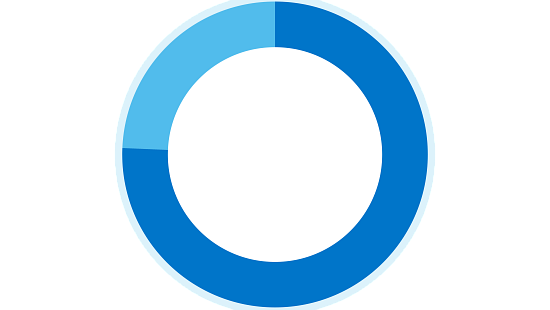 Global Management Employees

Racial and Ethnic Diversity in the U.S.
2021 Representation
U.S. Management Employees