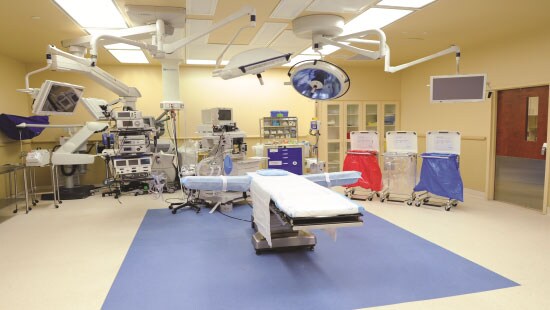 Surgical Room Turnover Kits
Looking for a custom kit solution to decrease turnover time in your operating room (OR) and better fit your facility needs?
Ecolab offers a full range of Surgical Room Turnover Kits to help improve patient turnover and cost effectiveness in your facility. Our comprehensive kits are efficient and can be customized to meet your specific needs.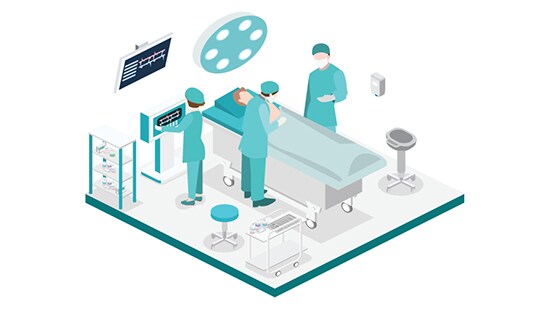 Explore Ecolab's Operating Room Programme and Solutions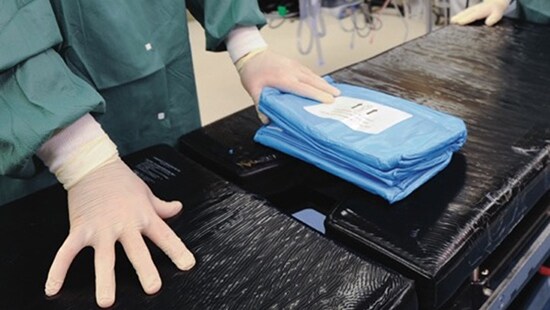 Ecolab's CleanOp™ Infection Control System
Gaining Efficiencies in Operating Room Turnover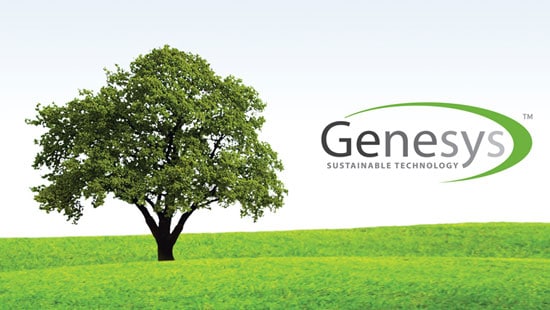 Genesys™ Sustainable Technology
Programmes, Products, Equipment and Services
Explore our Operating Room Turnover Kit Offerings
We couldn't find any results for "".
*Note: Medical devices advertised here may not have been licensed in accordance with regional regulations or country specific (e.g. Canadian) laws.