Brand Protection Solutions
At EcoSure, we are your partner in elevating your brand and helping to safeguard your business. We specialize in creating custom, comprehensive brand protection programmes designed to help you exceed your operational goals. Our approach rests on seven core protection pillars: guest experience, brand standards, public health, food safety, product quality, workplace safety and sustainability.
Our unique programme combines on-site assessments, coaching and industry best practices to address every critical component of your operation. The result? Real-time insights and actionable steps to not only help mitigate brand risk, but also optimise the guest experience.

A brand protection strategy focuses on the critical components of your operation.
Programmes, Products, Equipment and Services
We couldn't find any results for "".

Benefits of a Brand Protection Strategy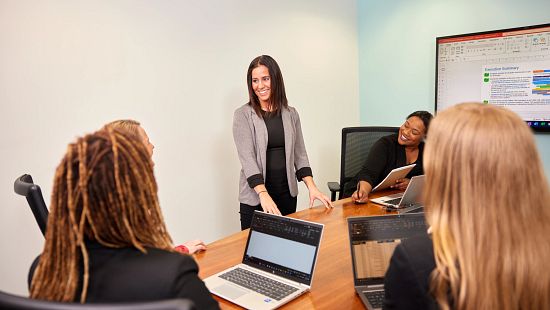 End-to-End Programme Management
Consistent Employee Performance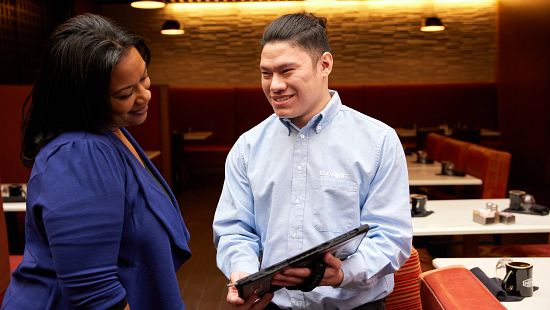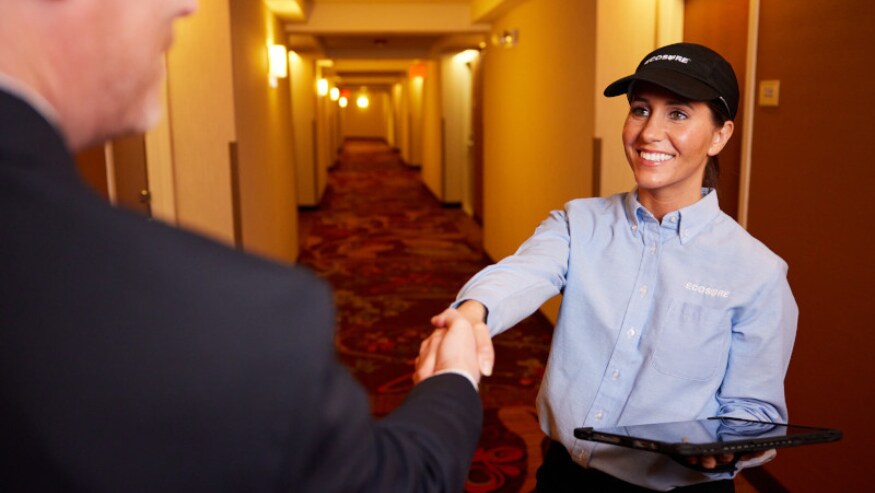 Exceptional Client Experience
Core Brand Protection Programme Components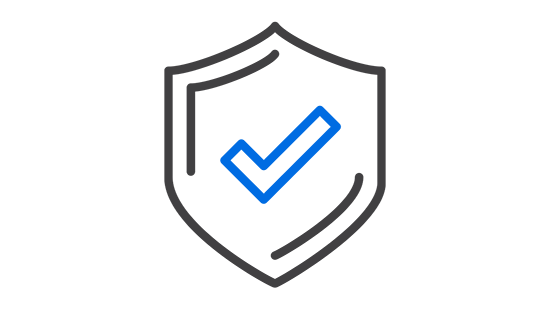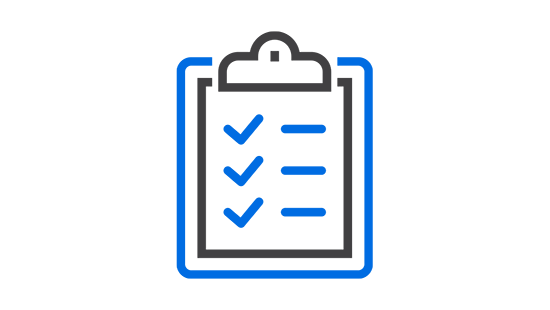 Training and Corrective Action