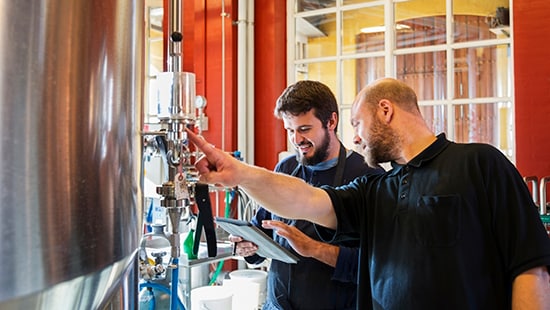 Craft Brewing Solutions
Just like brewing beer, the secret to maintain a clean and safe brewery is part science, part experience and part ingredients. Ecolab's comprehensive programme of cleaning and sanitizing services are designed to boost your efficiency, meet your sustainability goals and ensure the quality and consistency of your beer, because how you clean matters.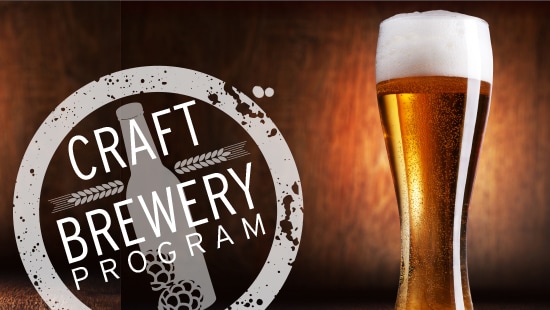 You Deserve a Discerning Partner
Don't take our word for it…
Programmes, Products, Equipment and Services
Explore our Craft Brewing Offerings
We couldn't find any results for "".