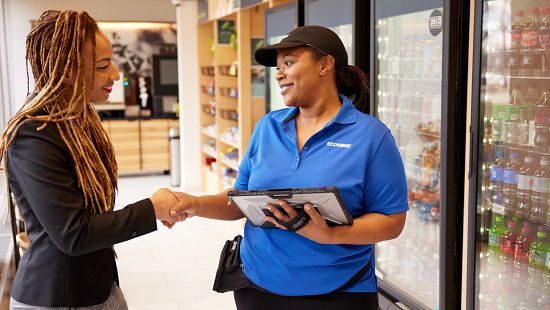 Convenience Store Brand Protection Solutions
Successful convenience store operations rely on maintaining high brand and quality standards. When faced with challenges such as high employee turnover and increased food safety risks, it is vital that proactive steps are taken in order to run a safe and successful business. With a best-in-class convenience store onsite assessment programme, EcoSure delivers convenience store audits and data analysis, so you can focus on protecting your bottom line. Our programmes cover operational concerns from high touchpoint surfaces to maintaining clean bathrooms—and much more—helping ensure your guests feel comfortable and satisfied.
EcoSure creates unique assessment programmes that are designed in collaboration with your business and tailored specifically to the needs of the convenience store industry. We provide real-time insights, data analysis and actionable steps that mitigate brand risk and optimise your guest experience for more satisfied, repeat customers.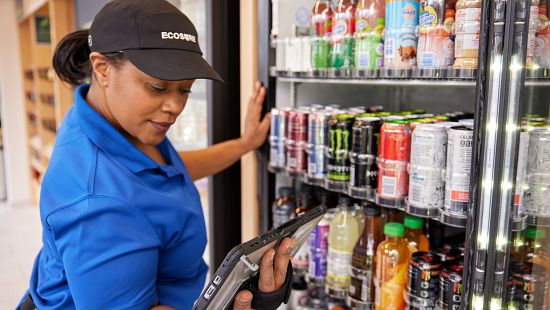 A Brand Protection Strategy Focused On Critical Operations
Programmes, Products, Equipment and Services
We couldn't find any results for "".
Connect With Us
EcoSure's comprehensive convenience store assessment programme partners with you to drive positive change in your brand. Some benefits of our best-in-class programme include:
| | |
| --- | --- |
| ✓ | Ensuring guest safety and satisfaction |
| ✓ | Increasing employee safety |
| ✓ | Avoiding fines and worker compensation claims |
| ✓ | Protecting your brand reputation and bottom line |