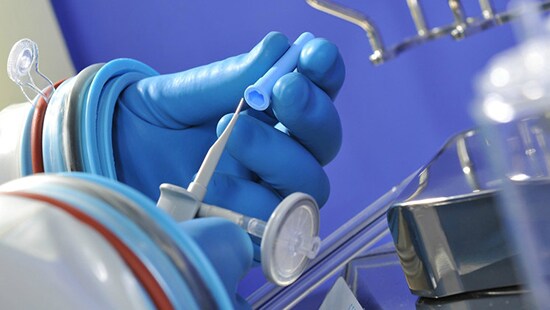 Bio-Decontamination
for Cleanrooms
By using Ecolab's Bioquell Hydrogen Peroxide Vapour systems, you achieve even more than complete surface decontamination. You can also ensure complete compliance to the laws and regulations within your country and most others around the world. We have built our business around one goal: to be the decontamination solution for any company from a start-up enterprise to a global corporation.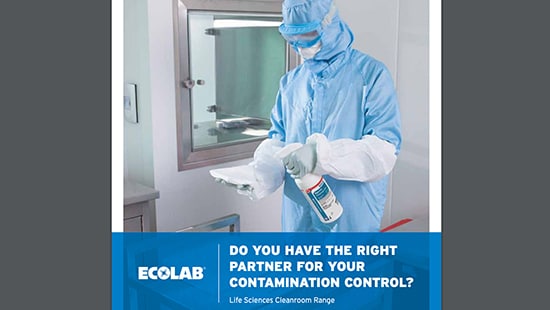 Comprehensive Contamination Control
Bio-Decontamination Programmes, Products, Equipment and Services
Explore Our Bio-Decontamination Offerings for Cleanrooms
We couldn't find any results for "".