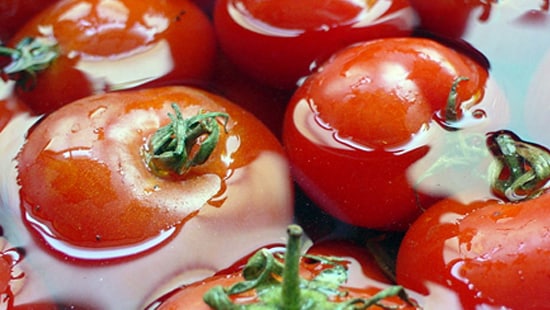 Produce Processing Antimicrobial Treatment
Our Tsunami™ Oxidizing Agent Programme provides the quickest route to the cleanest produce. Improve product quality, drive efficiency and reduce water usage when you implement the Tsunami Programme.
Tsunami™ 100 is an EPA registered antimicrobial water additive that reduces pathogens in process wash water. OMRI certified for organic production in all major processing steps. Tsunami™ 200 helps reduce microbial contamination on processed produce surfaces and is designed for use in flume and washing operations only. It substantially reduces yeast, mold and bacteria on surfaces.
Fruit & Vegetable Wash Water Processing Programme
Produce & Wash Water Processing Results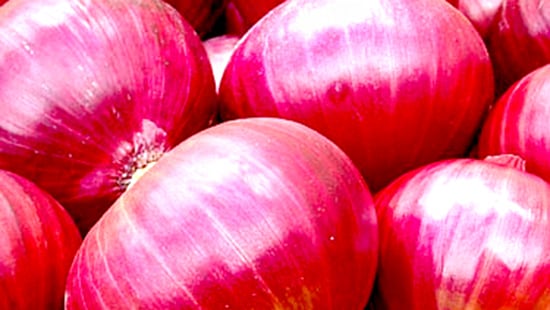 Improving Finished Product Quality with Tsunami 200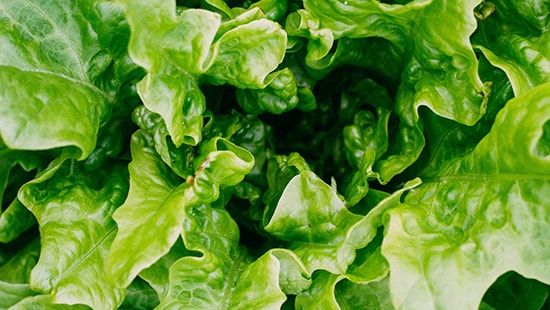 Extending Shelf Life with Tsunami 100
Eliminating Excessive Odour with Tsunami 100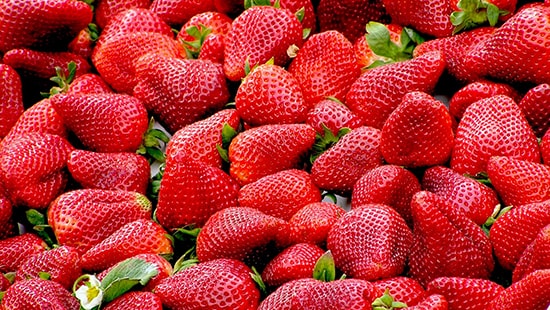 Reducing Microbial Risk with Tsunami 100