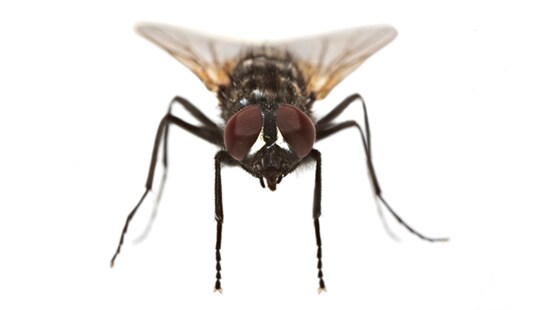 Commercial Large Fly Elimination
A common house fly can be considered a nuisance, but these flies also represent a serious food safety concern. House flies contaminate food with their filth and can contribute to the spread of disease. Stay ahead of large fly problems in and around your facility and provide a clean, safe and healthy environment for your customers with our proactive Large Fly Programme.
Large Fly Programme
Our proactive and comprehensive Large Fly Programme features leading-edge technology and ongoing service to help reduce fly pressure on the exterior, exclude flies from entering the facility, and quickly destroy flies that do gain entry. Using an 'Outside-In' approach and proprietary Ecolab equipment, our programme helps to improve food safety and guest satisfaction by providing a proactive solution to large fly problems. We offer a multi-faceted approach that addresses fly activity in multiple ways. Our scientifically-developed programme includes:  
• Inspections and recommendations 
• Interior and exterior treatments
• Proprietary interior and exterior equipment 
When you partner with Ecolab you can be confident you are getting innovative, science-based solutions from rigorously trained pest specialists. Ecolab delivers consistent service protocols; actionable insights to proactively prevent pest risk; customer support 24/7/365; and a strong commitment to partnership. Together, we protect success.
Commercial Large Fly Elimination Solutions
Large Fly Videos
Why You Don't Want a Fly as a Friend
Teaming Up Against Large Flies
Large Flies: More Than a Nuisance
STEALTH™ Fly Station Demo Video
Large Fly Articles
Facts About Large Flies ("House Flies")
Large Flies and Food Safety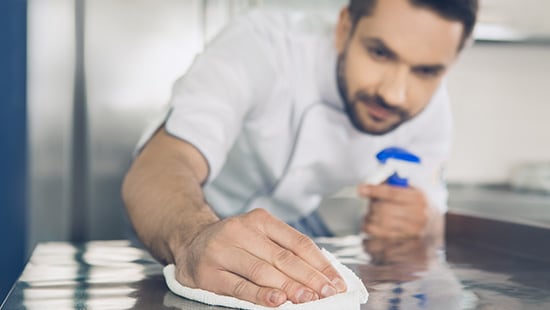 How to Prevent Large Fly Problems
Benefit of Outside-in Approach
Large Fly Educational Resources
Large Fly and Small Fly Tip Sheet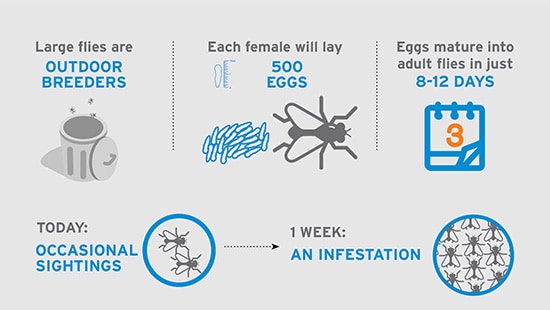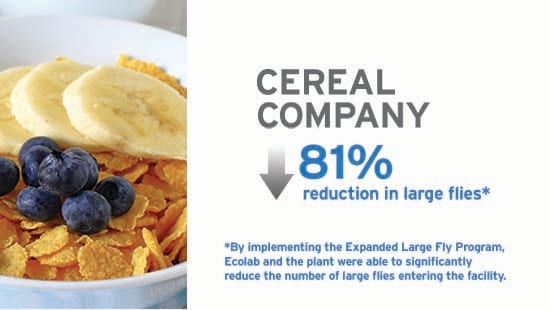 Case Study: Quick Service Restaurant
Our Pest Elimination Offerings
Learn more about all our Pest Elimination offerings
No related pest elimination offerings were found.