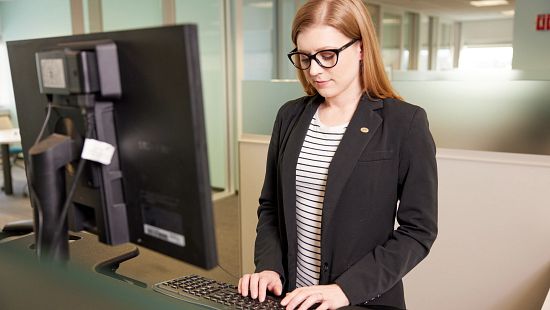 Ecolab Health Department Intelligence (HDI)
A single food safety incident has the potential to damage your brand, and even more so when it's public record as part of a regulatory health inspection. This is why food safety and brand protection professionals at more than 250 leading food service and retail brands across more than 100,000 locations trust Ecolab Health Department Intelligence (HDI) platform to manage food safety, brand and regulatory compliance risk and improve outcomes.

Ecolab HDI takes your health inspection programme to the next level by seamlessly translating idiosyncratic data from thousands of disparate sources into clear and actionable insights. Our technology platform offers user-friendly and mobile-enabled capabilities for identifying critical issues, performance rankings of regions and locations, industry benchmarking and much more. Beyond generating insights, HDI also provides you with the tools to address issues through built-in workflows such as its corrective action capabilities.