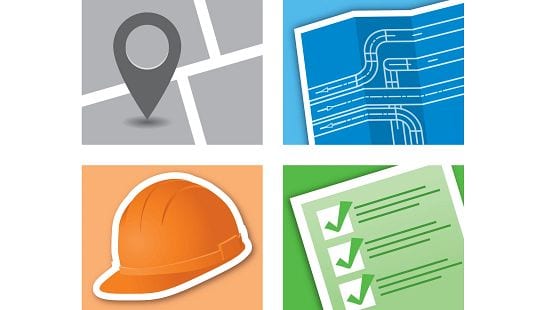 Data Centre Life Cycle Management
Water and energy optimization are often afterthoughts in data centre development, even though data centres increasingly face the realities of water scarcity and carbon regulation with expansion of their global footprints. Nalco Water collaborates with leading design and engineering firms to optimise water and carbon usage throughout the data centre life cycle.
From data centre site selection and design through
post-treatment, we help solve end-to-end water management challenges.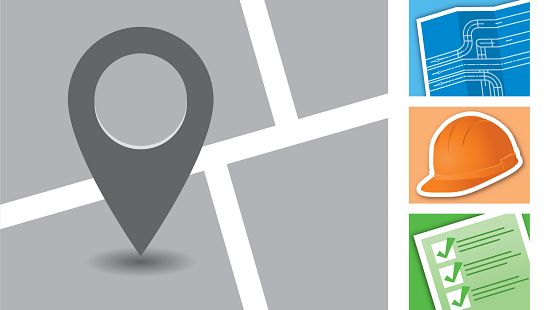 Plan:
Strategies for Data Centre Site Selection
Design:
Best Practices for Data Centre Design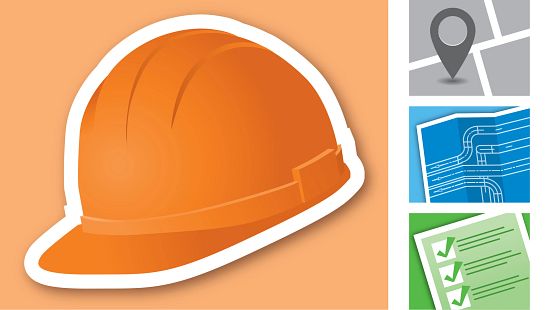 Build:
Data Centre Construction Support to Incorporate Smart Water Design
Operate and Assess:
Ongoing Data Centre Water and Energy Use Optimization (WUE/PUE)