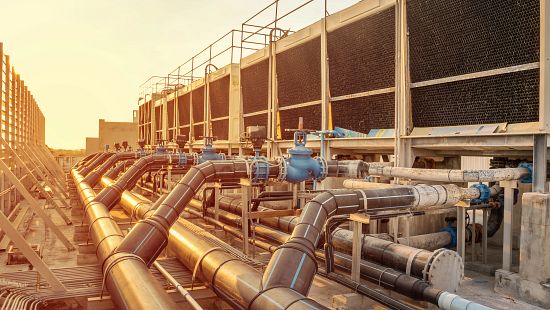 Data Centre Cooling System Management
Nalco Water offers programmes and strategies to optimise the performance of critical data centre cooling systems. We help data centres maximise uptime, water usage effectiveness (WUE) and power usage effectiveness (PUE), and minimise carbon footprint.
Water Treatment for Data Centres
Keep your data centre cooling systems running efficiently with programmes that help prevent corrosion, control scale and microbiological growth, and optimise the life of critical equipment assets.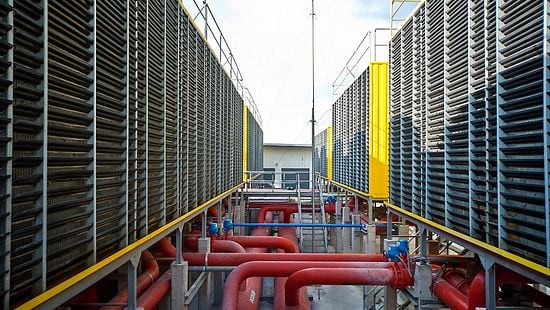 3D TRASAR™ Cooling Water Technology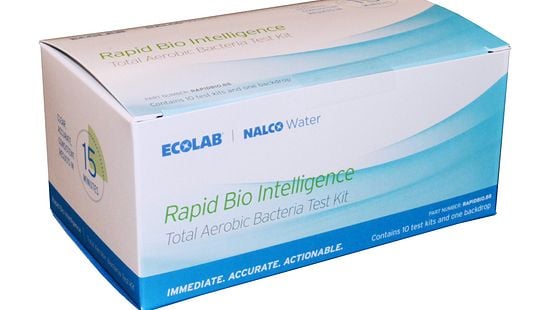 Cooling Tower Cleaning and Disinfection Programmes

Data Centre Water Safety
We offer a holistic approach to help manage water safety risk and control Legionella growth in data centre cooling systems.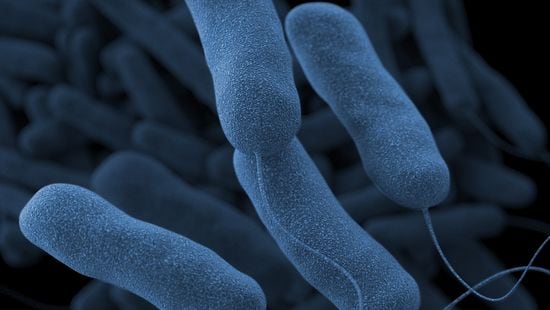 Water Safety Intelligence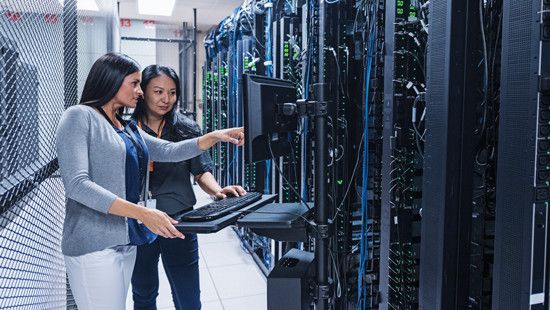 Optimizing Safe Water at SAP Data Centres

Related Data Centres Programmes & Solutions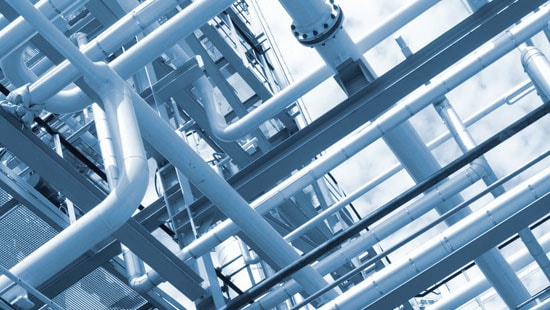 AccuPro™ On-Site Chlorine Dioxide Generation Programme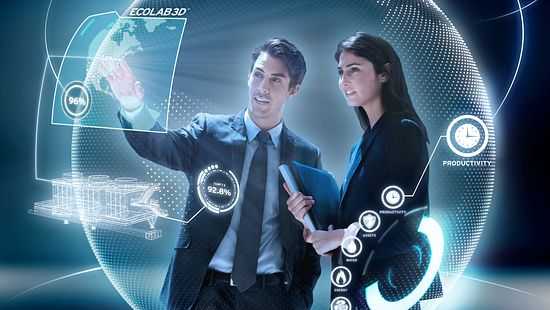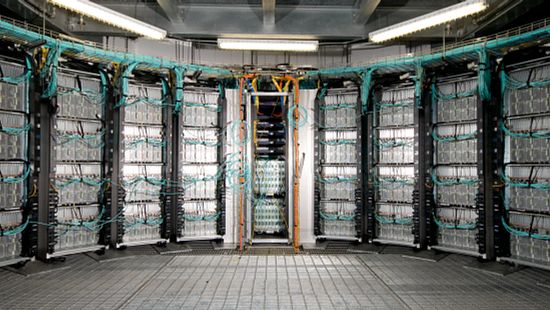 Water Treatment for Process-Critical Closed Loops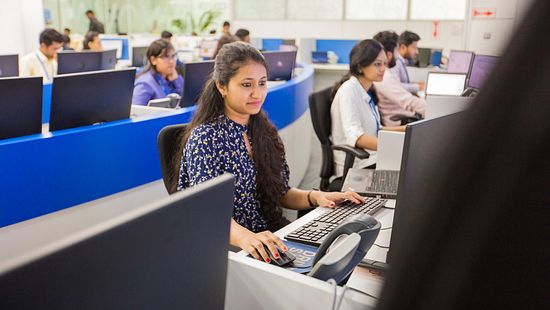 Ecolab Global Intelligence Centre