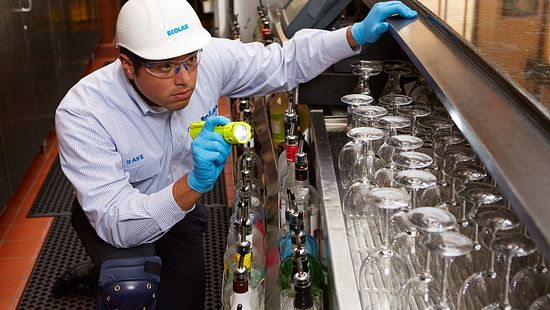 Commercial Rodent Control Services
Rats and mice can be a public health concern, cause damage to your inventory and facility, and hurt your brand reputation. Protect your food or non-food business with Ecolab's comprehensive commercial rodent control services. Our innovative, science-based methods help you stop current rodent infestations and prevent future ones from occurring.
Our Commercial Rodent Control Service Includes:
Thorough inspections to identify rodent access points, inside and out
Proprietary rodent trapping technology and commercial-grade bait stations
Discreet rodent removal methods that protect while going unnoticed by customers
Rodenticide-free devices that lower environmental impact and risk to humans
Regular service from your Ecolab Service Specialist to prevent re-infestation
Sophisticated monitoring and data-driven reporting to prove regulatory compliance
Dedicated service and 24/7/365 customer support

Pest Control and Treatment Programmes for Your Industry
Every industry has its own unique pest control challenges. That's why Ecolab offers several different commercial pest programmes that feature rodent control—each one specifically designed to meet the demands of your particular industry.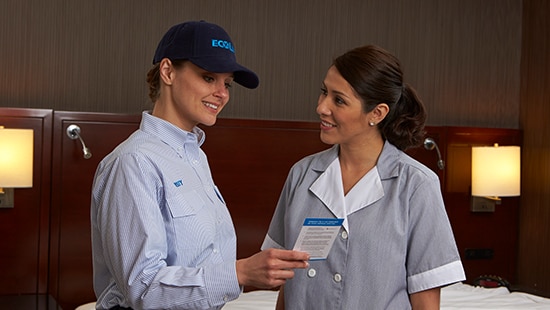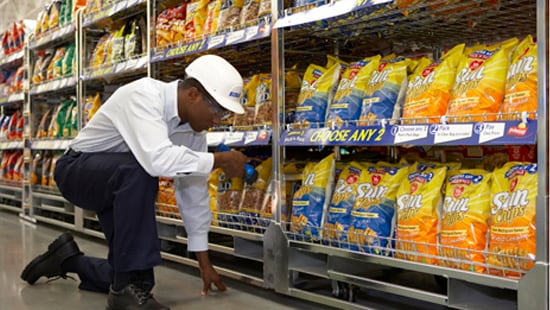 Additional Commercial Rodent Control Solutions
To enhance our regular commercial rodent programme, we offer additional solutions that provide a whole new level of protection against rodents.

Ecolab Rodent Ceiling Service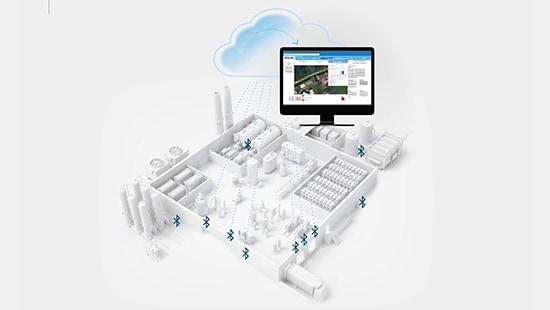 Intelligent Rodent Monitoring System (IRMS)

Help Prevent Pests With These Educational Resources
When it comes to rodents, early detection is key. Staff members—especially those working the night shift—are often the first to notice a mouse or rate problem. Use the resources below to educate your employees on what to look out for, so they can help prevent infestations.
Fact Sheet: Proactive Steps Against Rodents
Article: How to Inspect Winter Deliveries for Rodents
White Paper: Science-Based Rodent Solutions for Rodents
See Ecolab Traps In Action

Our Pest Elimination Offerings
Learn More About All Our Pest Elimination Offerings
This is a carousel. Use Next and Previous buttons to navigate, or jump to a slide with the slide dots.
No related pest elimination offerings were found.
View All Pest Offerings