Ecolab Names Paul Rawding Market Head, Australia and New Zealand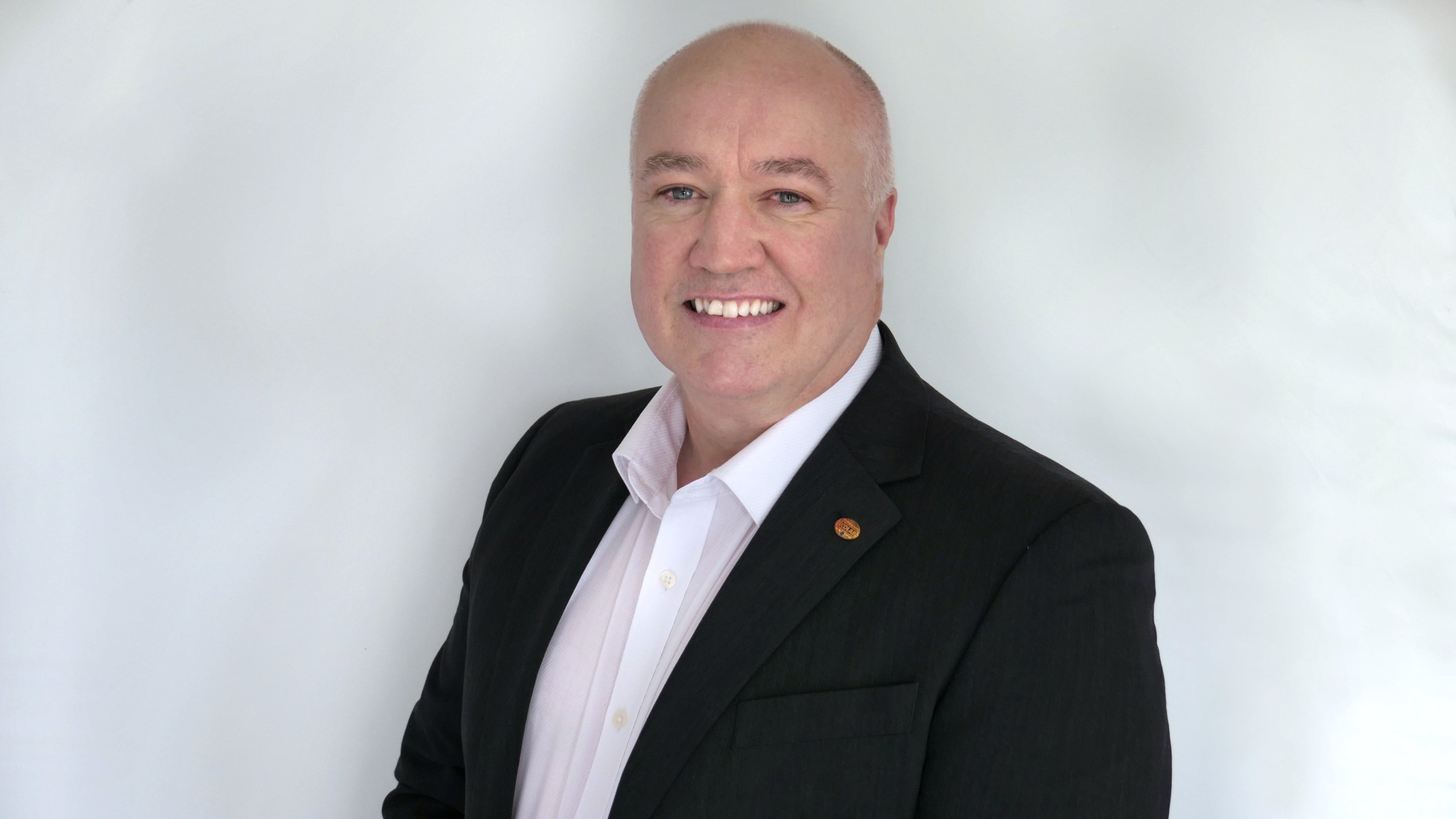 Paul Rawding senior vice president and market head, Australia, New Zealand and Fiji
SYDNEY, Australia – July 28, 2021 – Ecolab Inc., the global leader in water, hygiene and infection prevention solutions and services, named Paul Rawding senior vice president and market head, Australia, New Zealand and Fiji (ANZ), effective 1 July.
"Paul brings more than two decades of Ecolab commercial experience across multiple geographies, and we look forward to his leadership as we continue to expand our reach and positive impact throughout Australia, Fiji and New Zealand," said Ecolab President and Chief Executive Officer Christophe Beck.
"I am fortunate to inherit an outstanding Ecolab business and team who have delivered excellent results and value for our customers," said Rawding. "Having worked for Ecolab for the last 21 years, I'm proud of what we do to help our customers make the world cleaner, safer, healthier and more sustainable. I look forward to continuing to drive the long-term success of the business and its people.
Rawding has held several leadership roles within Ecolab, including, vice president and general manager of Ecolab's Pest Elimination business in Europe, Middle East and Africa, and vice president of operations for Ecolab Pest Elimination North America.
---
About Ecolab
A trusted partner at nearly three million customer locations, Ecolab (NYSE: ECL) is the global leader in water, hygiene and infection prevention solutions and services. With annual sales of $12 billion and more than 44,000 associates, Ecolab delivers comprehensive solutions, data-driven insights and personalized service to advance food safety, maintain clean and safe environments, optimise water and energy use, and improve operational efficiencies and sustainability for customers in the food, healthcare, hospitality and industrial markets in more than 170 countries around the world. www.ecolab.com
---
Follow us on LinkedIn, Twitter, Instagram, and Facebook
---