Ecolab Parental Leave Policy updated in Australia, New Zealand and Fiji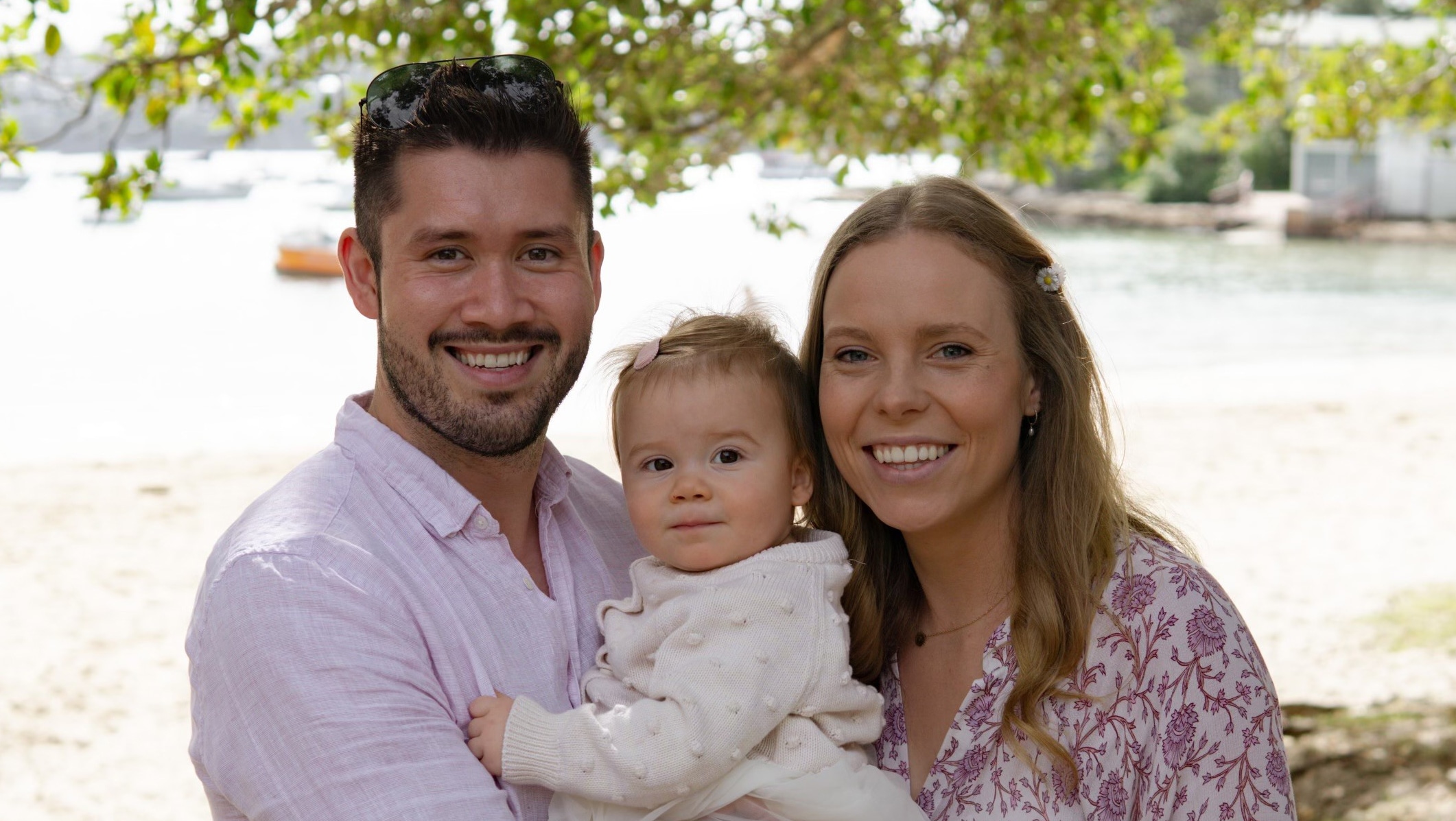 Up to two years parental leave that can be taken flexibly and updates that are reflective of Diversity, Equity and Inclusion at Ecolab are key features of the new parental leave policy updates announced earlier this month.
Under the new policy, which was effective from 1 November 2021, Ecolab has increased its entitlement to offer employees 16 weeks of paid parental leave for primary carers and has now added 4 weeks paid parental leave for secondary carers.
The new policy includes:
No minimum tenure/service requirement to access parental leave for Ecolab employees.
Sixteen weeks paid parental leave for primary carers and four weeks leave for secondary carers.
Flexibility on the timing of leave, with the option to take paid leave within two years of welcoming a child, instead of one.
Inclusion to ensure an equitable policy, parenthood via adoption, fostering, surrogacy or same sex families will be entitled to the same benefits.
"We are a people-focused business, and our people are at the heart of our success. We are committed to driving an inclusive and flexible culture at Ecolab and to do that effectively, being proactive about reviewing and updating our policies is important. We wanted our parental leave policy to reflect all families, including those with same-sex parents." says Paul Rawding, Managing Director at Ecolab Australia, New Zealand and Fiji.
"How you approach your parental leave policy reflects how you feel about your employees and their families. We listened to what our people wanted, sought external counsel and thought hard about how we could best support our families through the moments that matter."
Luke Whitten, Order Management Team Leader says, "Ecolab supported me taking parental leave when my daughter was born after the first lockdown in April 2020. It made me feel professionally supported to make decisions that were right for my family and I. The increased flexibility and support offered by Ecolab's updated parental leave policy is another step in ensuring that parents don't feel that they need to sacrifice professionally, to benefit personally."
You can learn more about Ecolab's approach to diversity and inclusion on Ecolab.com.