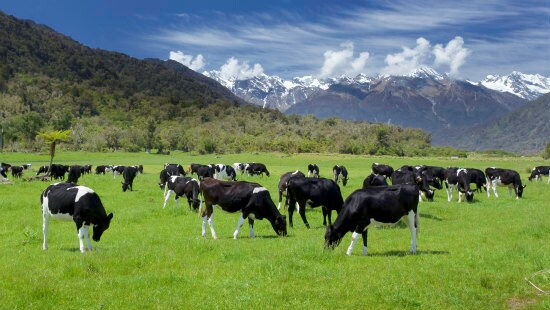 Advancing Milk Quality on New Zealand Farms
The quality of the milk that you produce is vital in maintaining the profitability of your dairy. Made in New Zealand, Ecolab offers a complete range of teat care solutions to protect your herd along with cleaners and sanitisers that clean milking machines, pipes, vats, coolers and holding tanks that transport and store your raw milk at the dairy.

When you partner with Ecolab, you partner with a knowledgeable and experienced local team of milk quality experts, whose role it is to help you supply the best quality milk possible.

View our latest advancements in teat care products below.