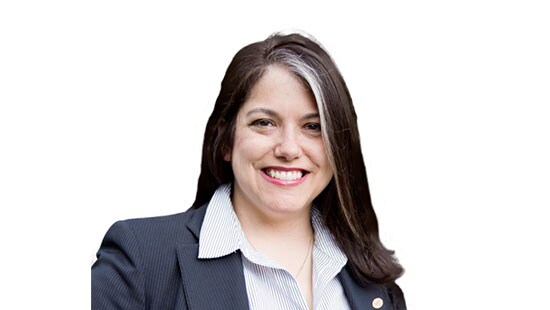 "Flash" Food Safety Institute Newsletter
Every day, the Ecolab Technical Customer Service line receives hundreds of calls from customers seeking help on a wide variety of issues, including GFSI recognized programmes like BRC Food, SQF and FSSC 22000. Find expert answers to frequently asked "Questions from the Industry" in our monthly Flash newsletter by Dr. Tatiana Lorca.
Download past issues of "Flash,"
the Food Safety Institute newsletter.
SQF & Following Label Instructions
BRC & Sanitizer Resistance
Sanitizer and Pesticide Storage & SQF
BRC & Cleaning Chemical Residues
SQF - Testing Concentration of RTU Chemical
Pallet Certifications and SQF
Cats as Pest Control and SQF
BRC - Water and Chemical Dispensing Hoses
State Registration for Sanitizers and BRC
Mixing and Diluting Cleaning and Sanitation Chemicals and the SQF Code
"FLASH" FOOD SAFETY INSTITUTE NEWSLETTER